The photo restoration specialists at Photos Touchup combines conventional and contemporary technologies to restore cracked, lined and tattered photos.
We understand the value of your loved ones, the photographs you clicked of your children, your first car, your grandma and your first house. With our photo restoration services these memories live on.
Our restoration services include:
• Photo Alteration: black and white to color.
• Photo Enhancement: Photo enhancing and restoring.
• Removal of scratches and minor photo retouching.
• Foreground, background object removal and addition.
Atmospheric conditions, sunlight, accidents and poor storage can all result in a damaged photograph. Photo restoration can bring your photograph back to life. Our restoration process would involve careful scanning a photograph and then repairing and rebuilding it. Thus, we are able to accomplish the image restoration process. Any evidence of damage is removed, leaving the original unaffected.
Take a look at some of our photo restoration work below:
(In the above restoration procedure, lines and cracks damaged the photograph of the child. The photograph has been re-done to give the child's face a natural appearance).
Before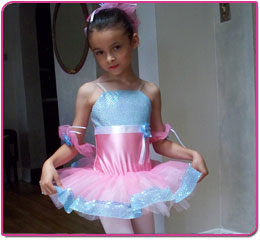 After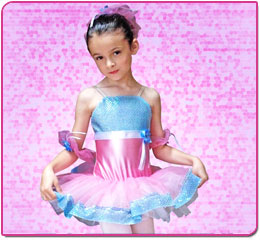 Before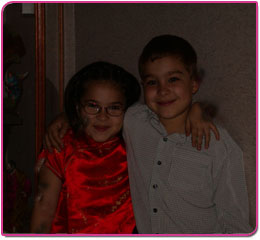 After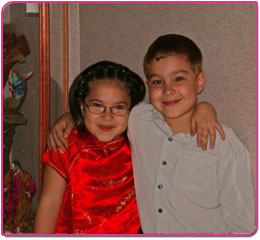 Before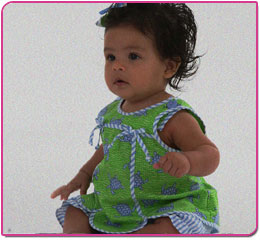 After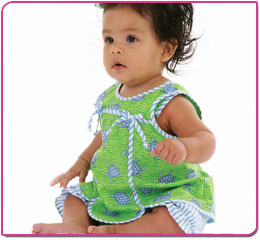 Before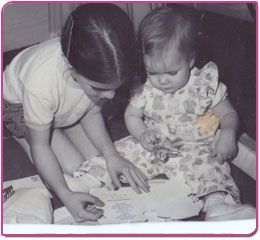 After